All enterprises are faced with the challenges of the "new" economy. However, time to market, quality, cost and service are still a requirement for successful companies.
The opportunities available in the alternative and reusable energy industry are many. Our goal at MP Alternative Energy Components is to support our customers in achieving their goals.
MP Alternative Energy Components has sixty years of engineering and manufacturing experience. Whether your requirements are for precision machined component or a turbine gear lubrication system we are able to meet all your needs.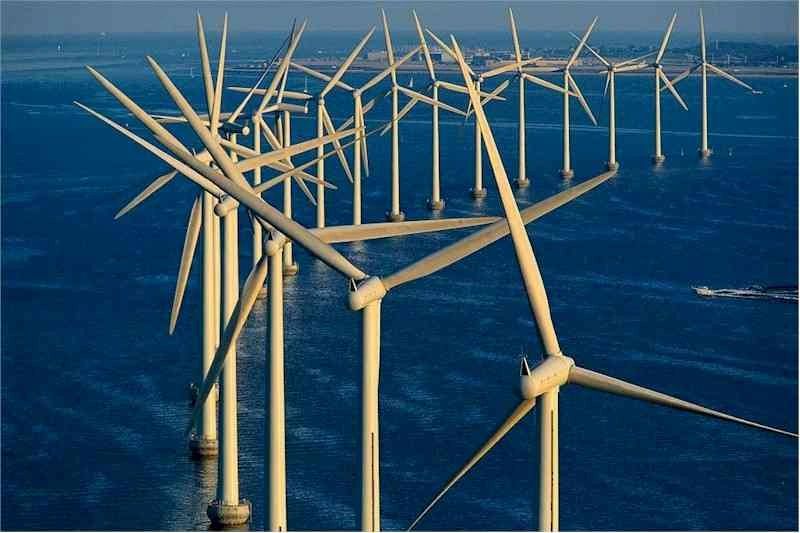 Renewable Energy Windmill Solar Panel